Recently Added
View our entire collection of brand new footwear.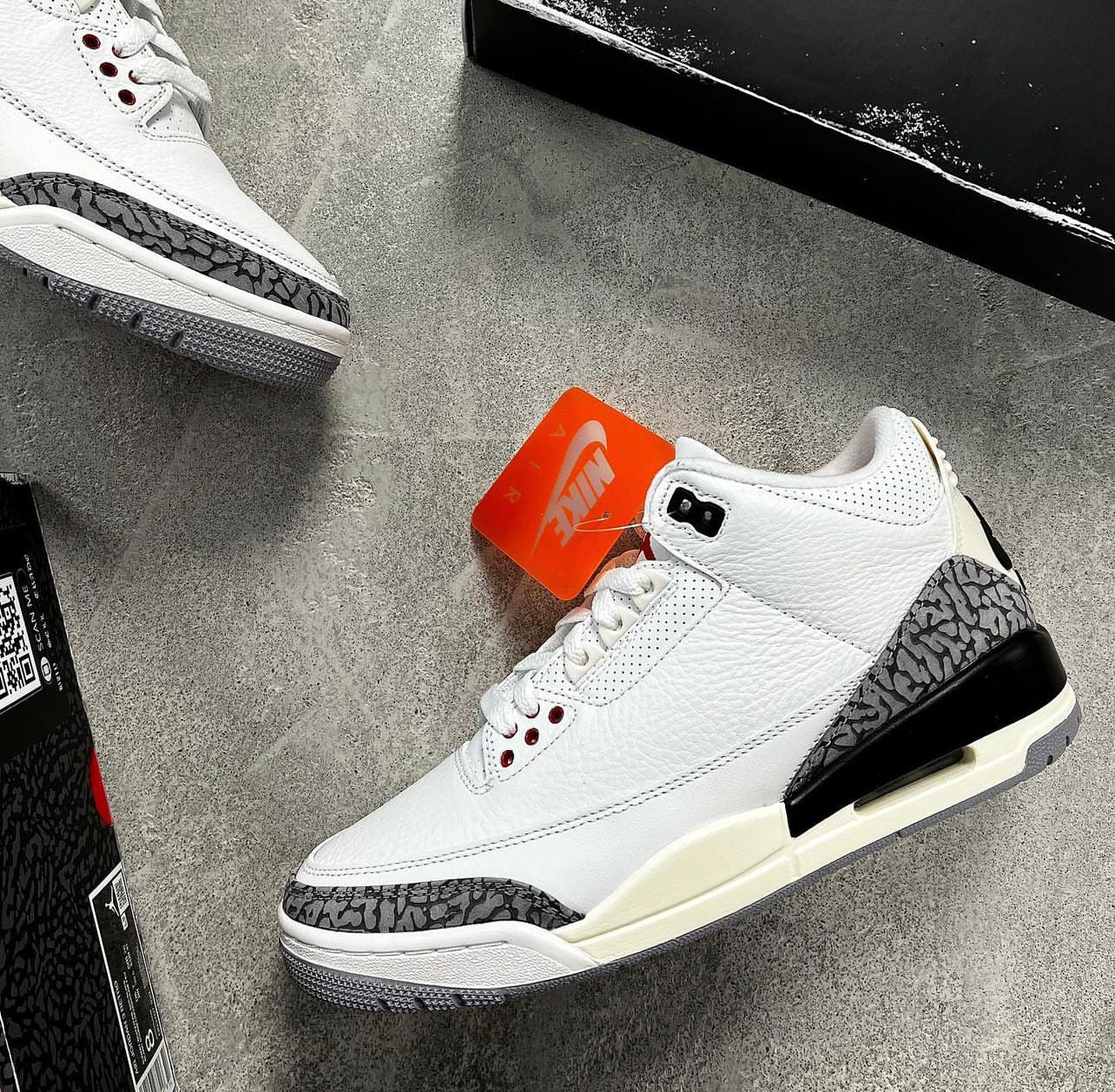 Used Steals
Shop our complete selection of used shoes. New inventory in store & online daily! Stay tuned to the instagram @coldshoulderkicks for price drops and FCFS steals!
Shop Now!
Vintage Clothing
Shop all of our hand curated vintage. Our collection of vintage clothing is hand selected by our staff from vendors around the world. Follow the instagram @frozenintimevntg to keep up with updates and more.
Shop Now!